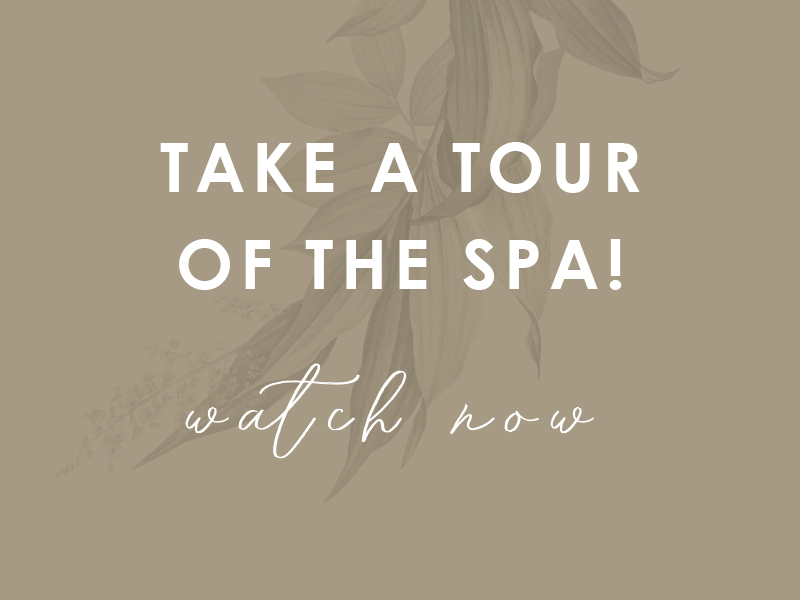 Business mission:
To instil a calming and nurturing impression
Business vision:
To be an accessible relaxation day spa with all the spa facilities at affordable prices. Sanguine Spa must be focused on the health and wellbeing of stressed clients and promote green living by introducing eco-friendly methodologies ourselves and organic skincare products. The spa is growing and become more popular and with that, we need to expand the treatment rooms and other facilities whilst keeping our intimate feel and high standards.
Spa Membership
Our spa memberships are ideal for spoiling yourself or a loved one. These memberships are valid for one year from date of purchase and the treatment cannot be changed.
Remember to book your FREE Rasul Chamber or Jacuzzi session with your membership treatment.